This Women's History Month, CHOICES is honored to welcome our new board members: Lillian, Gwendolyn, and Felicia! Keep reading to learn more about these exceptional women.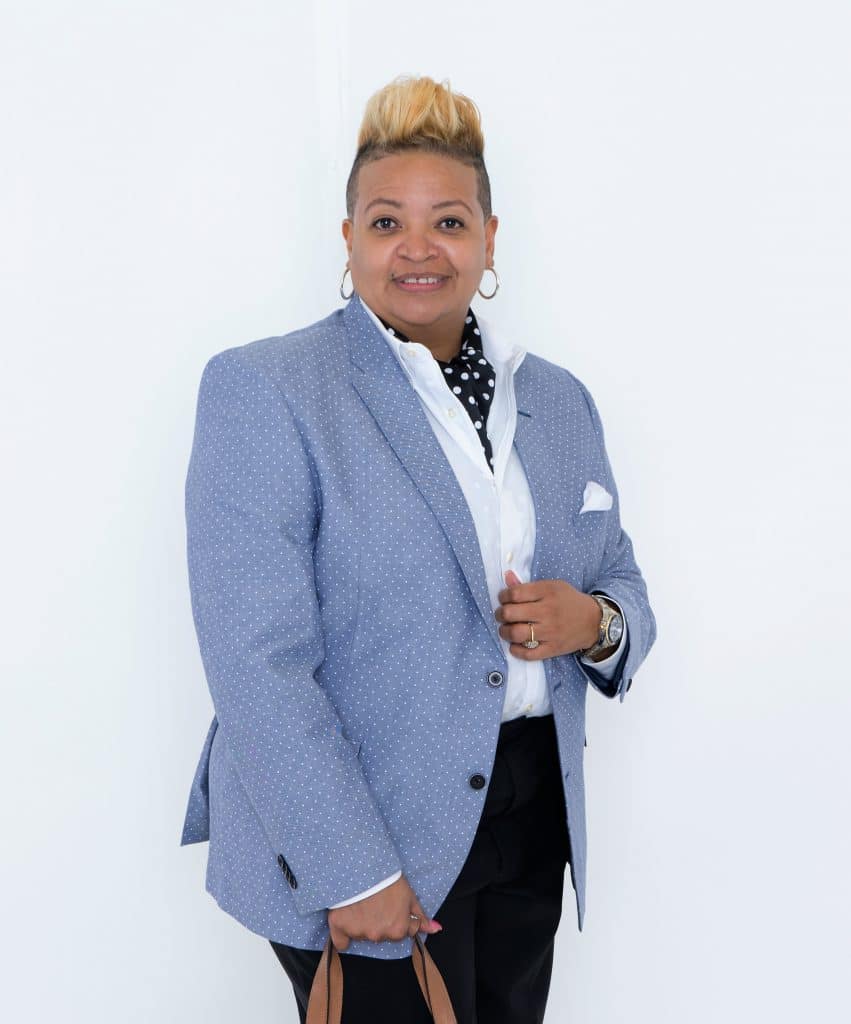 Gwendolyn D. Clemons, M.B.A., M.S.M. (she/her) is executive director of Relationship Unleashed, Editor-in-Chief of TUV Media firm, and a retiree of 25 years with Shelby County Government. Gwendolyn founded 'Unleash Your Vision,' a behavioral modification coaching business. Gwendolyn is a sought-after public speaker and travels extensively offering expert advice to improve the lives of the Black LGBTQ community. Gwendolyn has been the recipient of numerous national and local awards, and she is an ordained Elder and the Assistant Director of Women's Ministry with United Progressive Pentecostal Church. She is married to Rashandra Clemons and is a mother to Dr. Davin D. Clemons.
Rev. Dr. Lillian Lammers (she/her) is an ordained minister who has served as a church pastor, a divinity school administrator and adjunct faculty member, a hospital chaplain specializing in trauma, labor and delivery and palliative medicine, and a student affairs administrator at several colleges and universities. She is passionate about addressing healthcare disparities and issues of reproductive justice. She is married and lives with her husband and three young children in Memphis.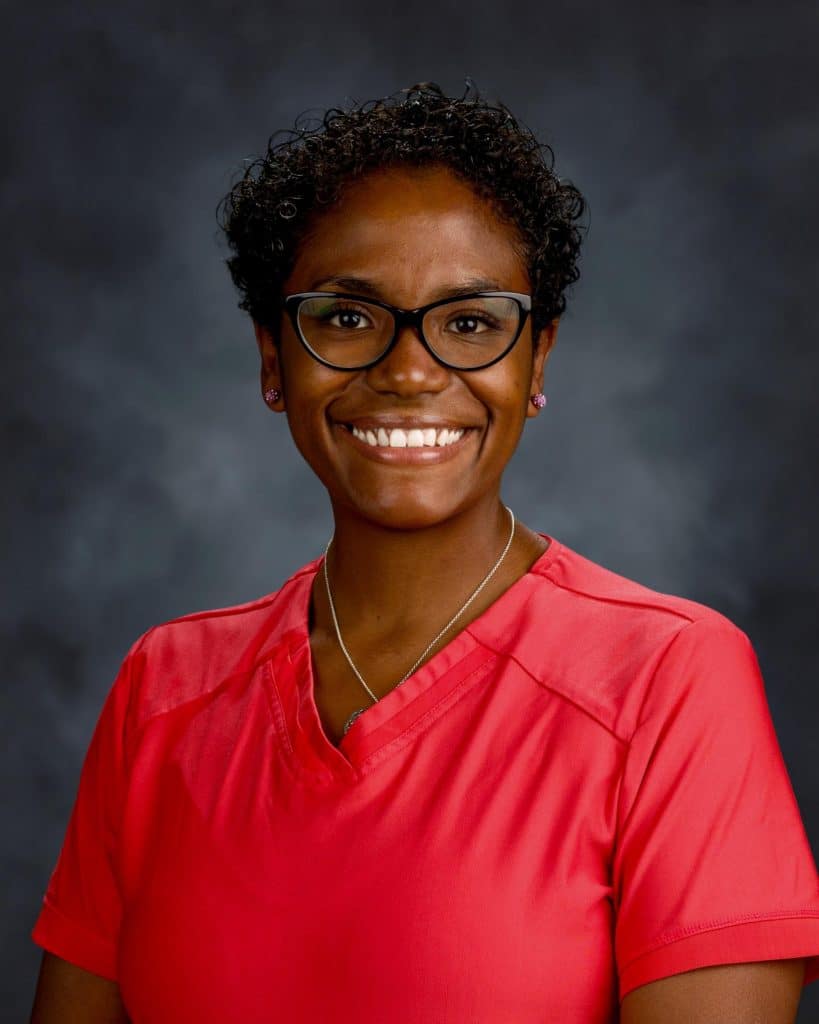 Dr. Felicia Kimbrough (she/her) has worked as a Nurse Practitioner for over fifteen years in Kentucky and Illinois. She currently serves as a member of the Sexual Health Action Team through the Jackson County, Illinois Healthy Communities Coalition. Dr. Kimbrough is interested in all facets of adolescent health, including the education and prevention of sexually transmitted diseases, adolescent health education, access to care, and the implementation of research to assist in the betterment of health adversely affecting the adolescent population. Dr. Kimbrough is married with two sons and she enjoys supporting them in their interests.  She also enjoys reading, swimming, and doing home improvement projects.